Gamme Penta / The Penta range
Design (1970) : Jean-Paul Barray et Kim Moltzer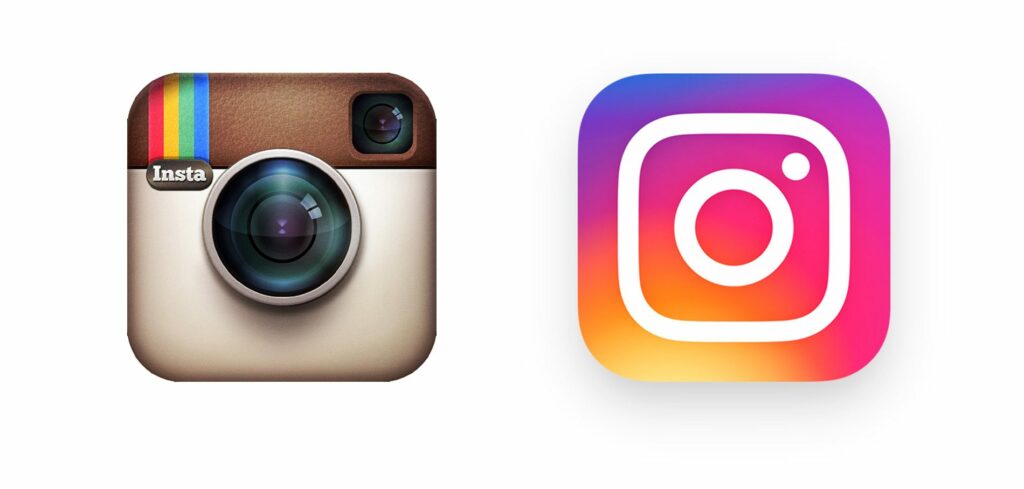 ---
MATÉRIAUX / MATERIALS

Fauteuil :
Structure en inox / stainless steel structure
Fil de 8 mm de diamètre / diameter : 8 mm
Assise / Seat
Toile haute résistance (4 couleurs)
High-strength canvas (4 colors)

Table :
Structure en inox / stainless steel structure
Fil de 8 mm de diamètre / diameter : 8 mm
Plateau :
Contreplaqué de bois recouvert d'une surface stratifiée blanche / Wood plywood covered with a laminate surface (white).
DIMENSIONS / SIZE

Fauteuil :
Dimensions
Hauteur dossier / Backrest height : 68 cm
Hauteur assise / Sitting height : 33 cm
Profondeur totale / Total depth : 82 cm
Longueur de côté / Side length : 54,5 cm
Poids / Weight :
5,6 Kg

Table :
Hauteur / Height : 39 cm
Longueur de côté / Side length : 82 cm x 88 cm
Poids / Weight : 5,0 Kg
FINITIONS / FINISH

Fauteuil :
4 couleurs au choix
– Bleu Lagon – Blue Lagoon
– Rouge Cerise – Cherry
– Vert Cactus – Cactus Green
– Lin Sand – Sand Linen



« La perfection est atteinte non pas lorsqu'il n'y a plus rien à ajouter,
mais lorsqu'il n'y a plus rien à retirer. »
Antoine de Saint-Exupéry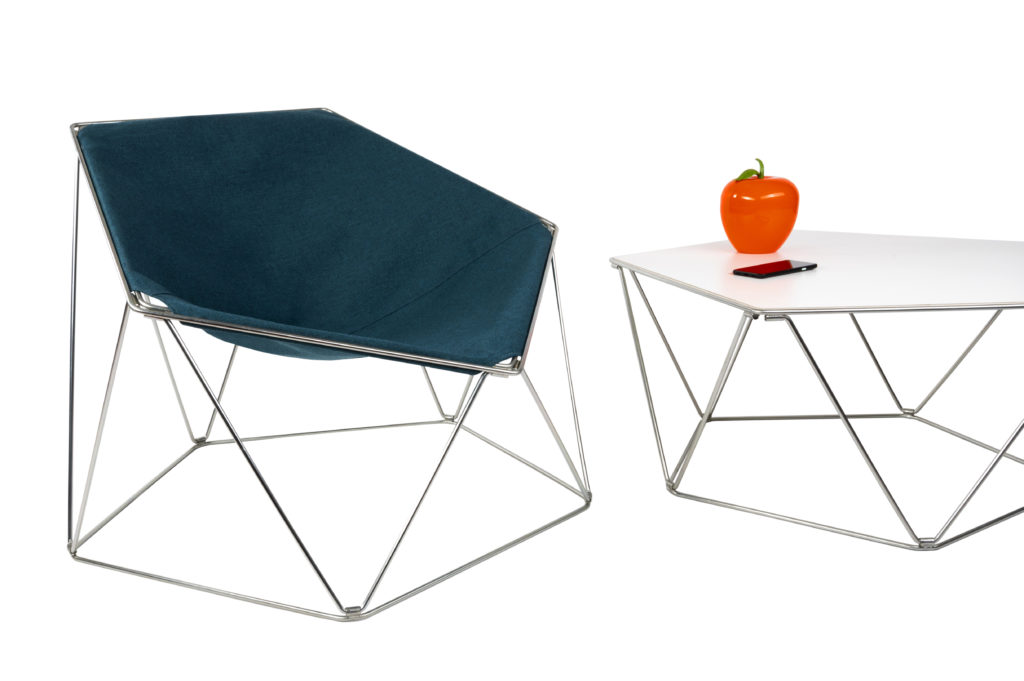 DESCRIPTION / DESCRIPTION
Mon salon dans une 2 CV…
1970. À l'origine du projet de Jean-Paul Barray et Kim Moltzer, un pari : faire entrer dans le coffre d'une 2 CV Citroën quatre fauteuils et une table pour un pique-nique en plein air. Démontable et pliable, la gamme Penta se veut donc nomade, mais s'adapte aussi aux petits espaces intérieurs. Compact, esthétique et confortable, Penta est ainsi capable de passer du salon au jardin.
Ces meubles sont adaptés aux exigences et problématiques actuelles d'éco-conception, rationnalisant l'espace mais également le volume de livraison et les matériaux (tissu, plateau léger et fil d'acier uniquement). Imaginés autour d'un jeu géométrique permettant la répartition de la tension et des charges, le fauteuil Penta ne pèse que 5,6 kg – et la table Penta encore moins…
Si la gamme originale était fabriquée par la célèbre entreprise Caddie, cette réédition respecte toujours la volonté des designers d'une fabrication « fait main » et 100% Made in France, toujours gage d'une qualité à très long terme, y compris en extérieur. Référent pour les amateurs de design du XXème siècle, sa durabilité et sa solidité confèrent au Penta une valeur de « transmission intergénérationnelle ».
Comme certaines architectures (pensons au « less is more » de Mies van der Rohe), la géométrie du Penta ne se laisse influencer par aucune tendance, par aucune époque. Ainsi, par le dessin allié à l'ingéniosité et à la réponse technique, le Penta est devenu un classique du design, et depuis des années inscrit au fond de la collection du Centre Georges Pompidou.
Garder le meilleur des 70's et corriger le reste. Penta, c'était mieux maintenant.
My living room in a 2CV
1970. At the origin of Jean-Paul Barray and Kim Moltzer's project, a bet: to get four armchairs and one table into the boot of a Citroën 2CV for a picnic in the open air. Removable and foldable, the Penta range is nomadic, but also adapted to smaller confined spaces. Compact, aesthetic and comfortable, Penta can be moved from the living room to the garden.
These pieces of furniture are adapted to eco-design requirements and issues, rationalising the space but also the delivery volume and the materials (only canvas, light tabletop and steel wire). Created around a geometric set allowing a favourable stress and load distribution, the Penta armchair weighs just 5,6 kilos – and the table even less…
If the original range was manufactured by the renowned company Caddie, this re-edition respects the designers' choice of a "hand-made" and 100% Made in France production, real guarantee of quality in the very long term, including outside. 20th century referent designer piece, its sustainability and its strength add to Penta an "intergenerational transmission" value.
As some architectures (let's think of the "less is more" by Mies van der Rohe), Penta's geometry does not let itself be influenced by any trend or era. In this way, thanks to a smart drawing combined with ingenuity and technical response, Penta has become a classic of design – registered for many years in the permanent art collection of the Beaubourg Museum.
To save the best of the 70's and to correct the rest. Penta, it was better now.
---
Made In France
Pour télécharger la fiche produit de la gamme PENTA, cliquez ici
To download description of PENTA, click here